UPCOMING EVENTS
---
37 Voices: Immigrant Stories on Economic Mobility
Tuesday, September 24, 6:00 – 8:00PM
Featuring coLAB Arts and Newest Americans
Register Here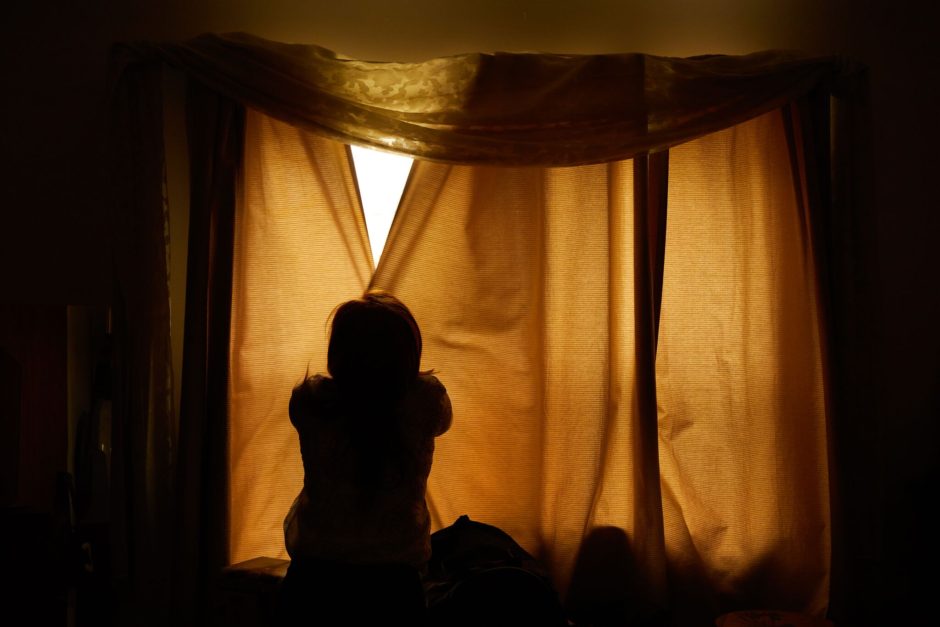 ---
PAST EVENTS
---
8th Annual Newark River 20
Saturday, June 15, 12:00-5:30PM
Featuring Newest Americans' PoemQuest
https://poemquest.com/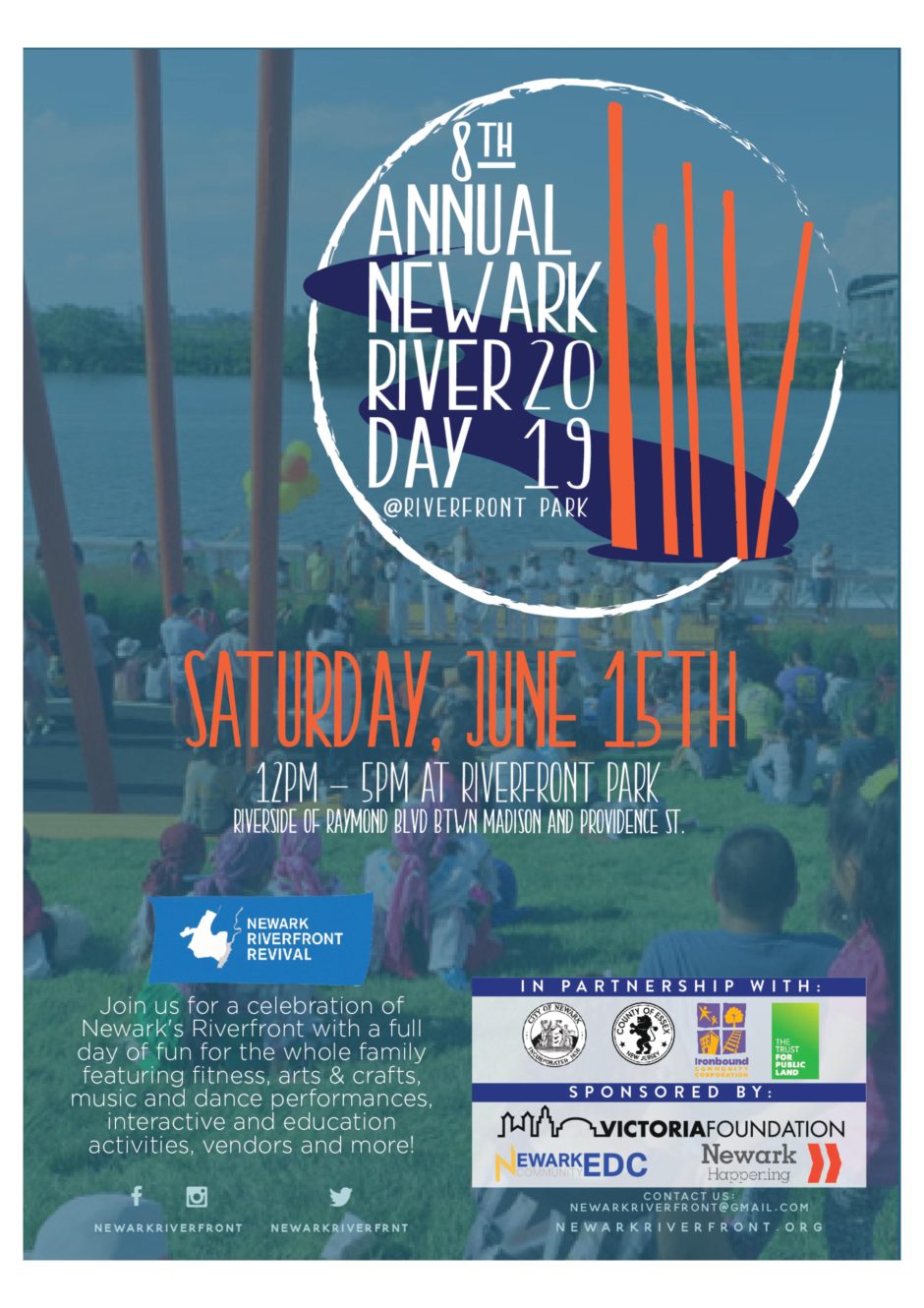 ---
Multimedia Approaches to Environmental Justice
Final Student Show
Wednesday, May 7, 2:30PM
Express Newark
54 Halsey Street, Room #411
Newark, NJ 07102
The students will share audio, video, photographs, and research about the challenges
and responses to the Ironbound's toxic legacy.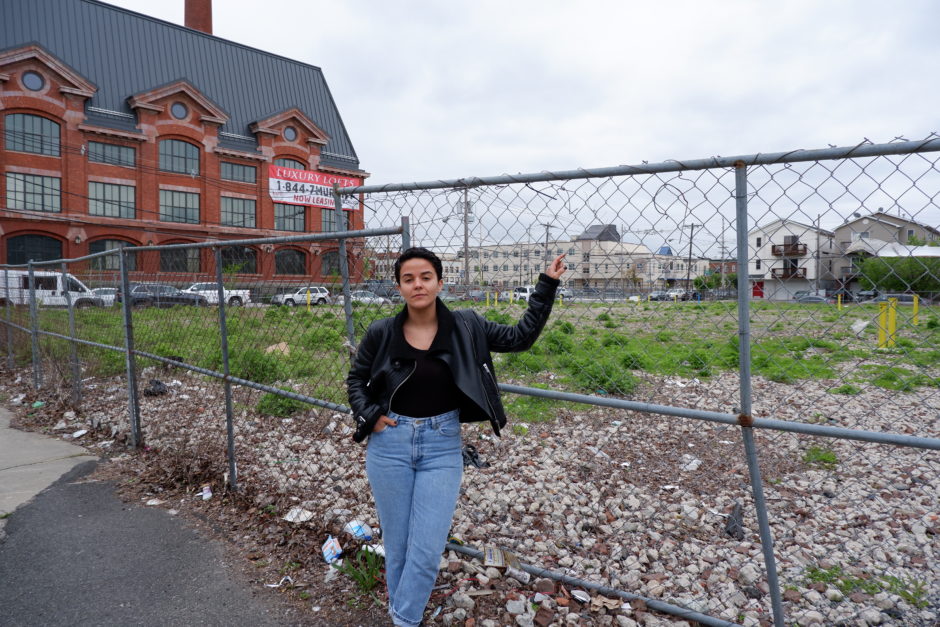 Medinilla Soares living next to a brown field in the Ironbound of Newark, NJ – Photo by: R. Dixon
---
National Geographic Photo Camp
Spark 15
May 24-28, 2019

The Newest Americans/National Geographic Photo Camp with refugee youth in Malta builds on the photo camp with Newark high schoolers depicted in Picturing Newark.
---
PoemQuest: Poetry Tour at Riverfront Park
Tuesday, April 30, 4:30- 5:30pm
https://poemquest.com/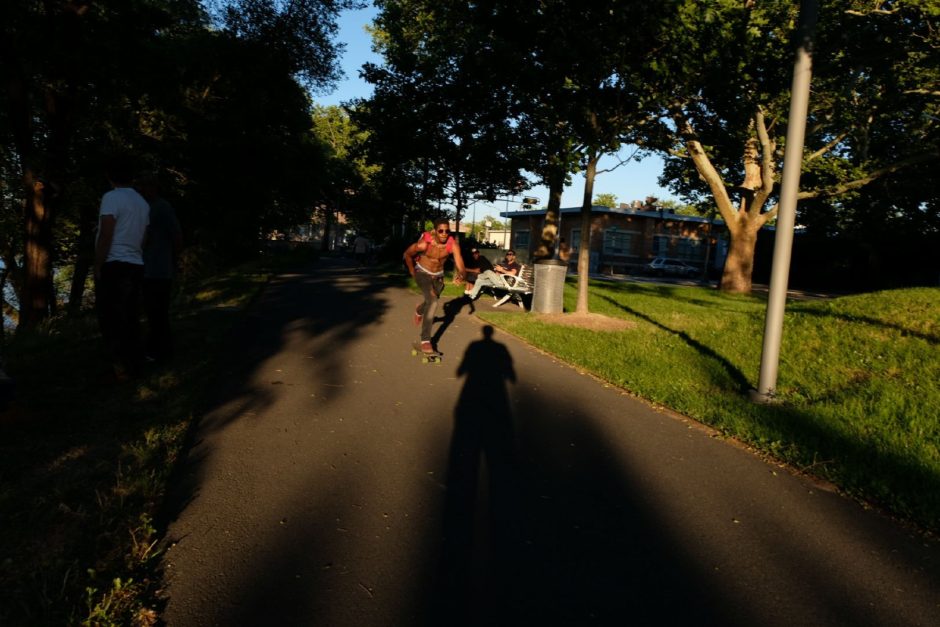 ---
Reconstruction and Exhibitions
3-D Scanning at The Krueger Scott Mansion
Wednesday, April 25, 2019
Express Newark
54 Halsey Street, #213
Newark, NJ 07102
Newest Americans presented "Reconstruction & Exhibitions: 3D Scanning at the Krueger-Scott Mansion" and "Digital Mapping of Urban Renewal and Displacement in University Heights, Newark" at the Chancellor's Seed Grant poster session at Express Newark  in conjunction with the university's "Anchoring Higher Ed" conference.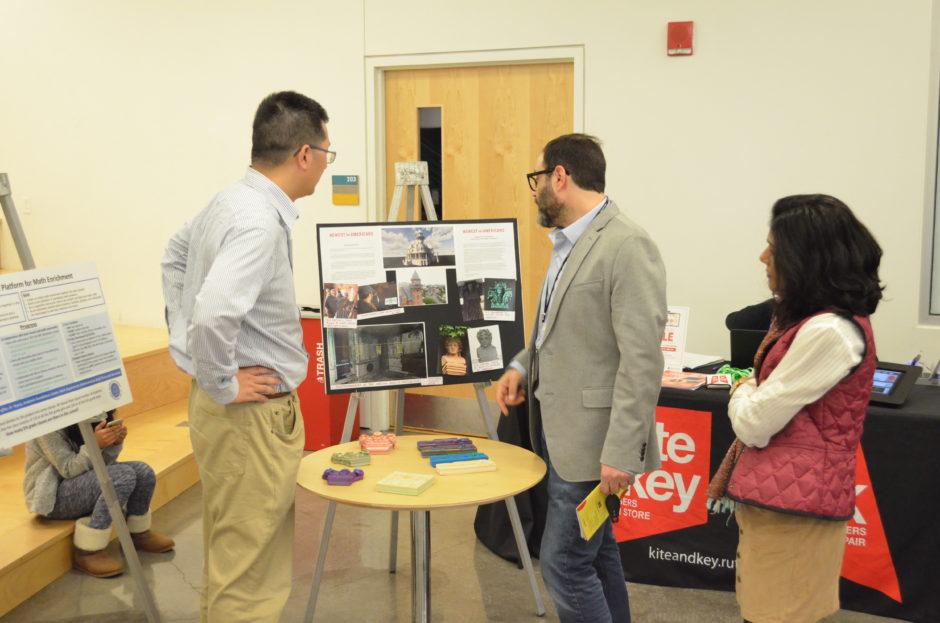 ---
The Tanner Lectures on Human Values Festival
featuring the Newest Americans Arrivals Booth and
Video installations: "We Came and Stayed" and Music Video "For My Immigrants"
April 22-27, 2019
Rutgers University, Newark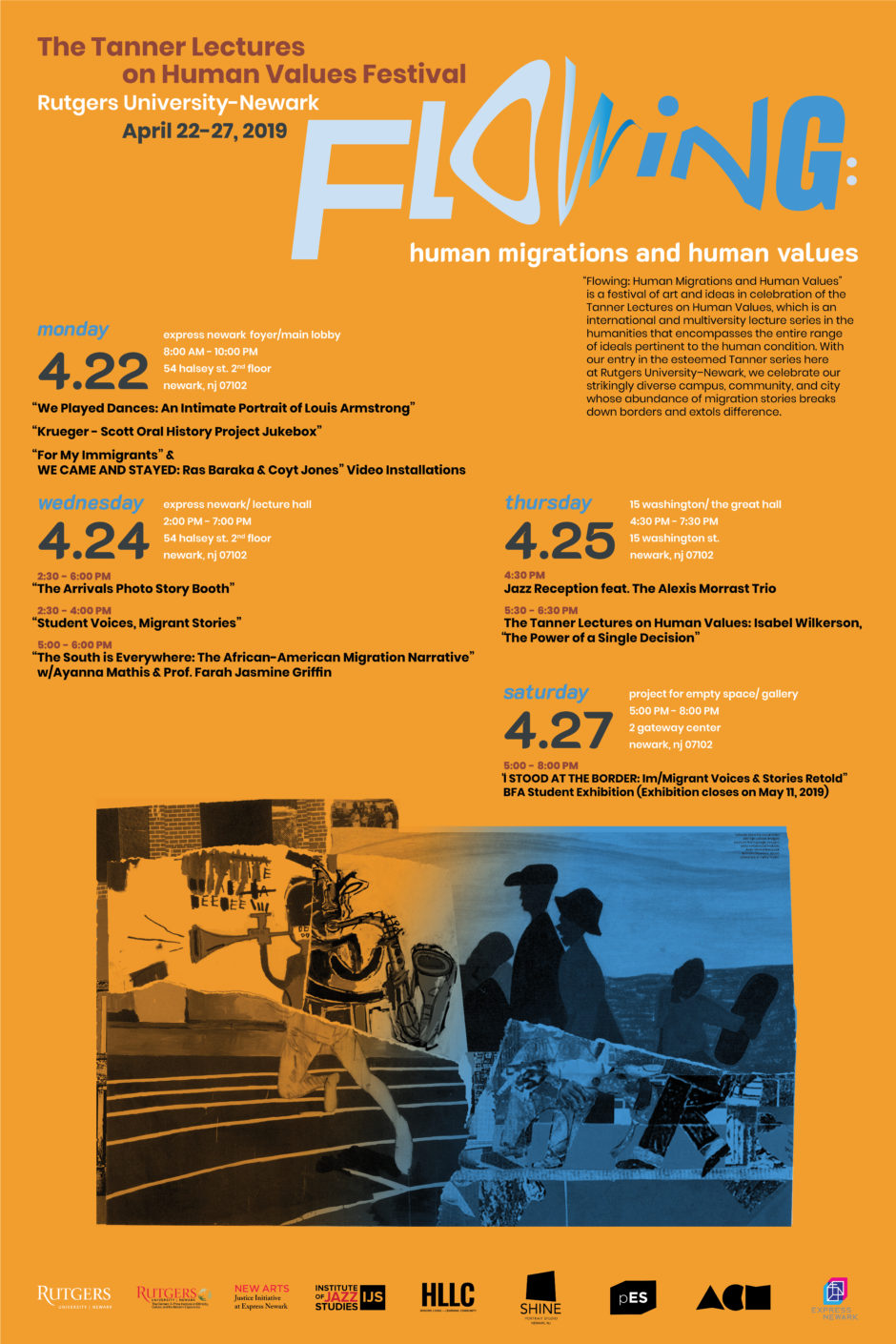 ---
Immigration Policy Forum
Friday, April 26, 2019, 9:00AM – 1:30PM
Rutgers Law School, Room 125
123 Washington St.
Newark, NJ 07102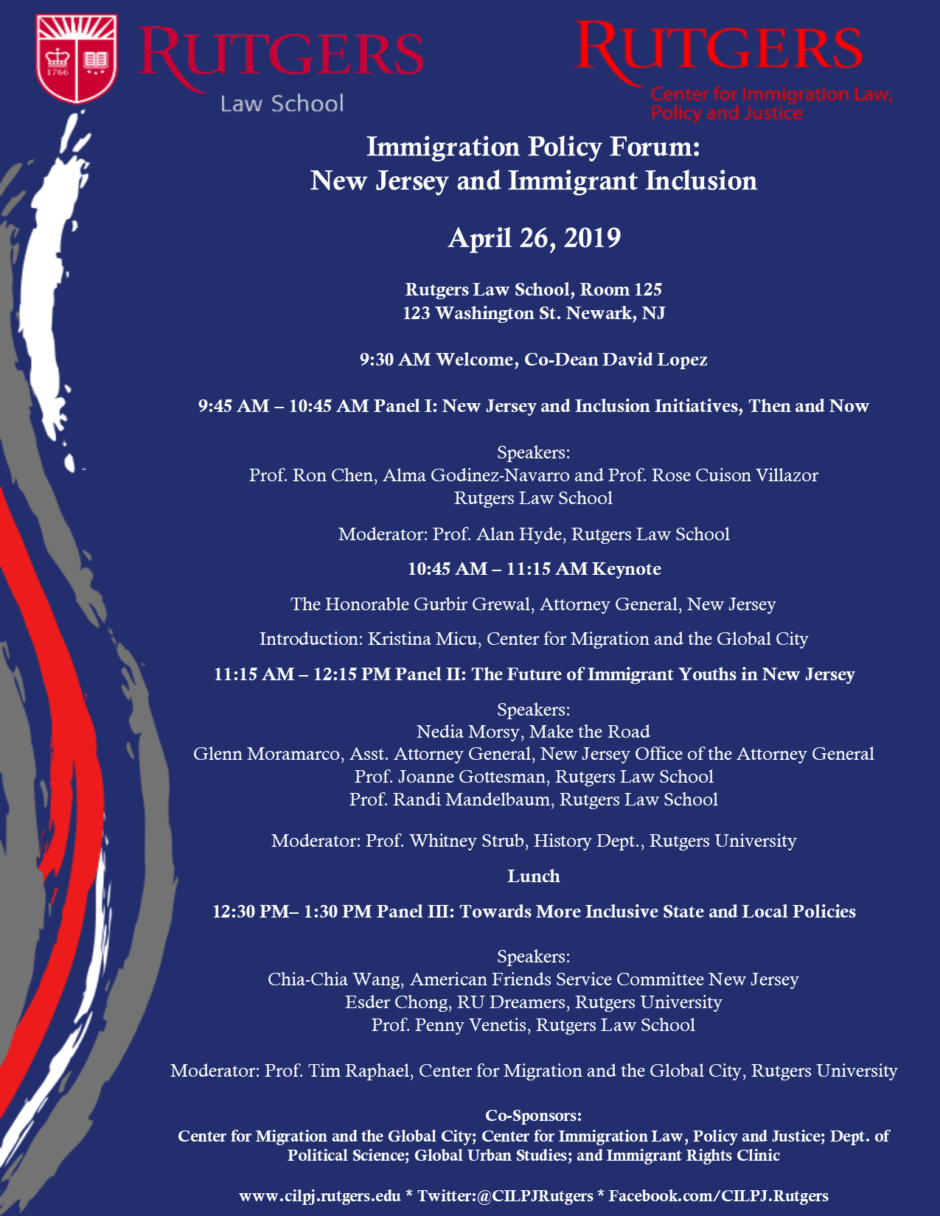 ---
Newest Americans on the #FORSA Show with DJ MD
Tuesday, April 23, 6:00 – 8:00pm
Live on Newark.fm
Syndicated in Cabo Verde, West Africa on CrioloRadio.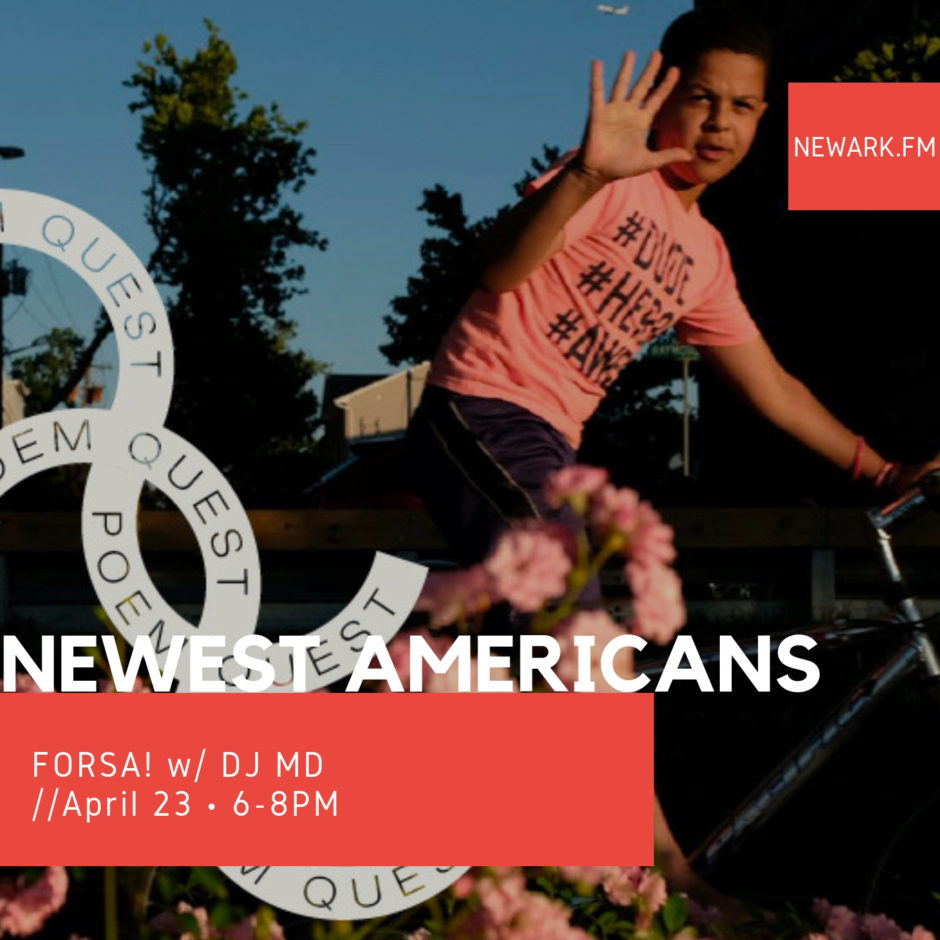 ---
Newest Americans announces the release of the song and music video For My Immigrants, a rousing anthem for Dreamers who believe they "can move any mountain/any wall can be broken." Our heritage as a nation of immigrants is under attack. Alexis Torres Machado and a team of Dreamers and their advocates are fighting back.
Watch the music video here: http://newestamericans.com/for-my-immigrants/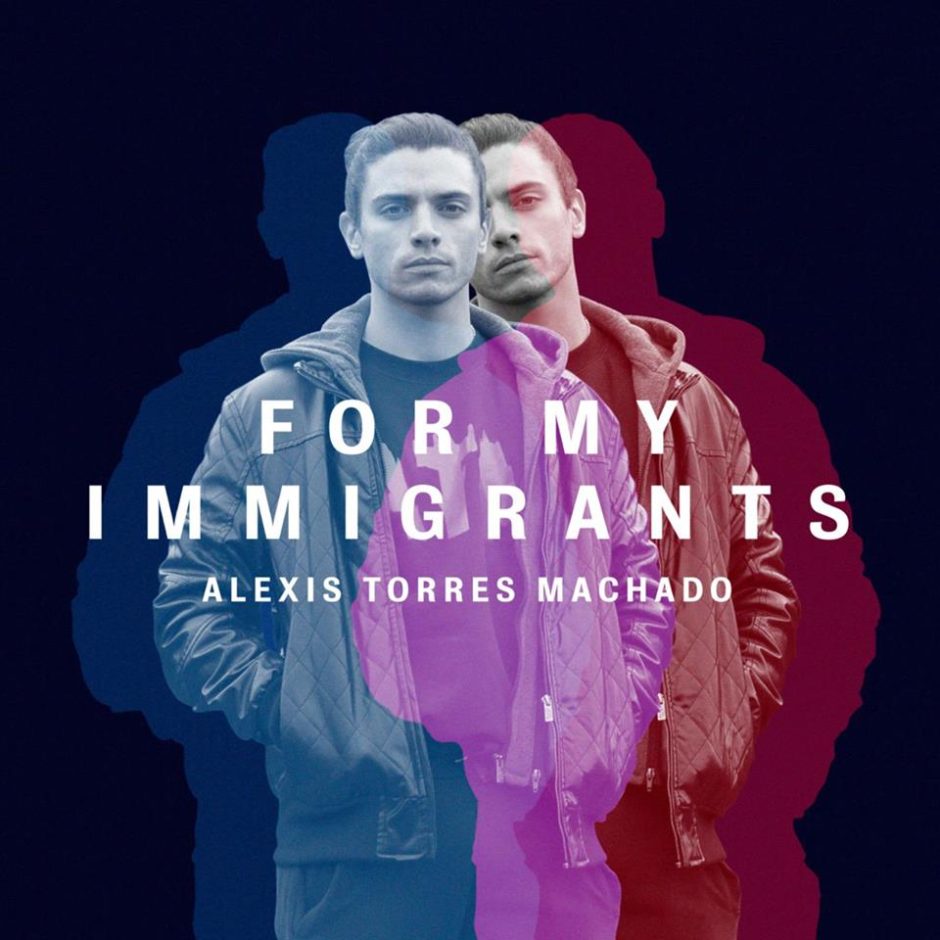 Alexis Torres Machado was five when his parents brought him to the U.S. from Uruguay. He's one of the hundreds of thousands of young people who discovered they were undocumented at some point during childhood. As a junior at Rutgers University-Newark, Alexis wrote For My Immigrants on the heels of Donald Trump's election. What he saw in the news didn't reflect the people he knew or the experience he had lived, so he channeled his anger into verse.
"I was tired of all the false claims about immigrants," he says. "I wanted my people to know 'You're not alone. Your voice is heard.'"
Newest Americans brought in our friends Guillermo Brown (Pegasus Warning and the drummer for The Late Late Show with James Corden) and Wynne Bennett (composer and keyboardist for Twin Shadow) to create an original score. Then we enlisted Adam Abada to direct the music video, and rallied some more friends and family—all immigrants, many DACA activists—to be in the video.
Alexis, and all of the collaborators on the song and video, hope that For My Immigrants will empower Dreamers, while encouraging the rest of us to stand with them.
---
Newest Americans Launch Party
Thursday, December 6, 6:00PM
Express Newark
54 Halsey Street, #213
Newark, NJ 07102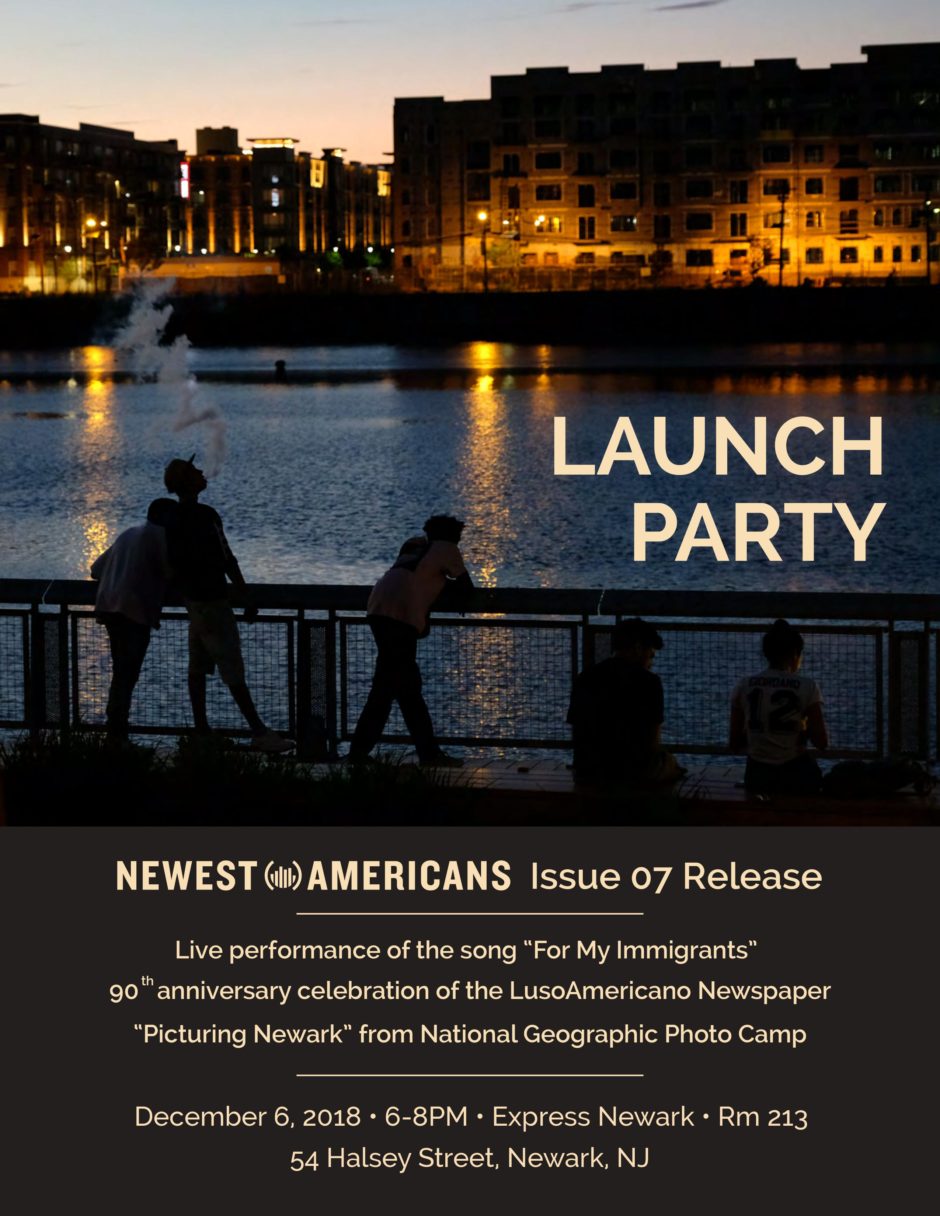 ---
Picturing Newark
National Geographic Photo Camp
Tuesday, October 9, 6:00PM
Express Newark
54 Halsey Street, #213
Newark, NJ 07102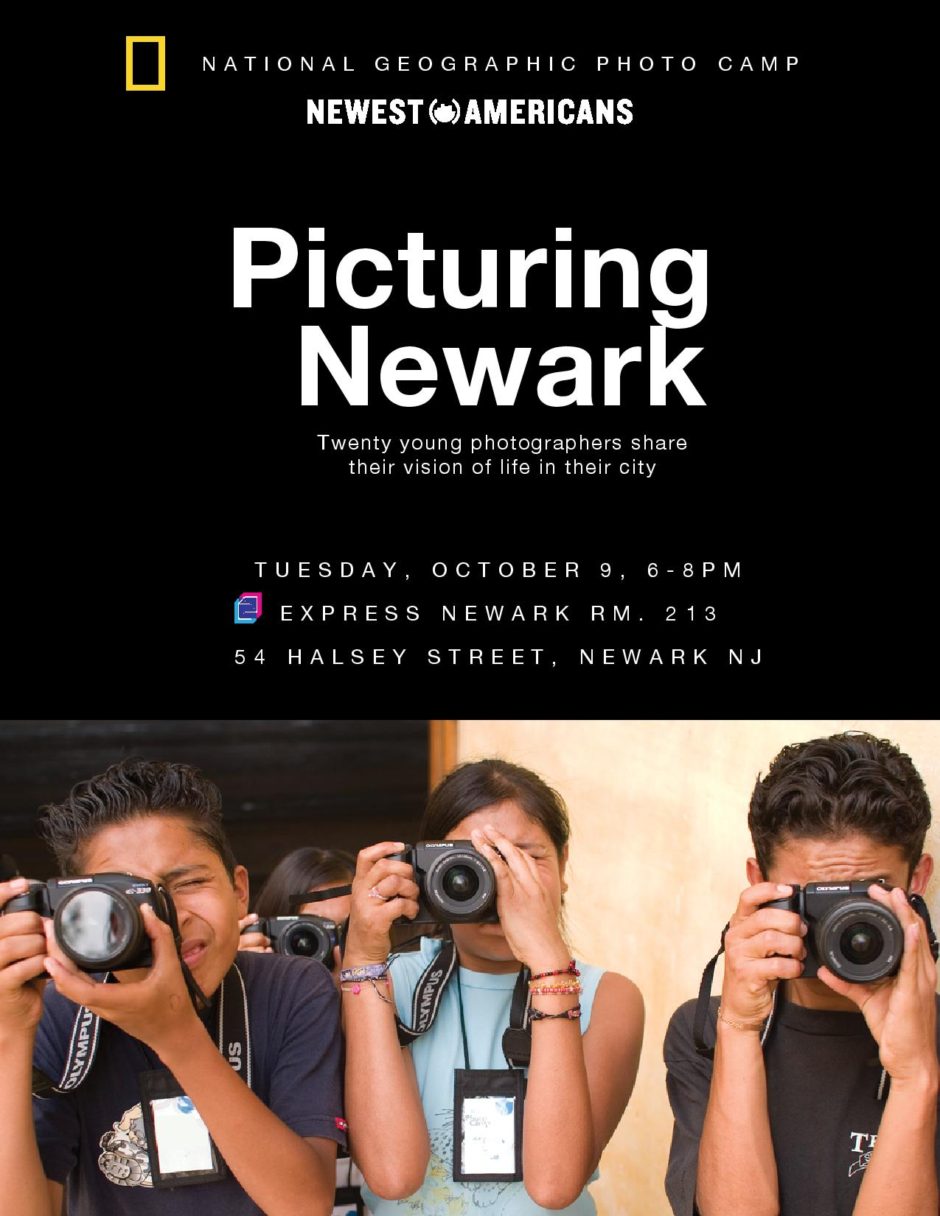 ---
They're Killing Us
Tuesday, October 2, 6:00PM
Express Newark
54 Halsey Street, #213
Newark, NJ 07102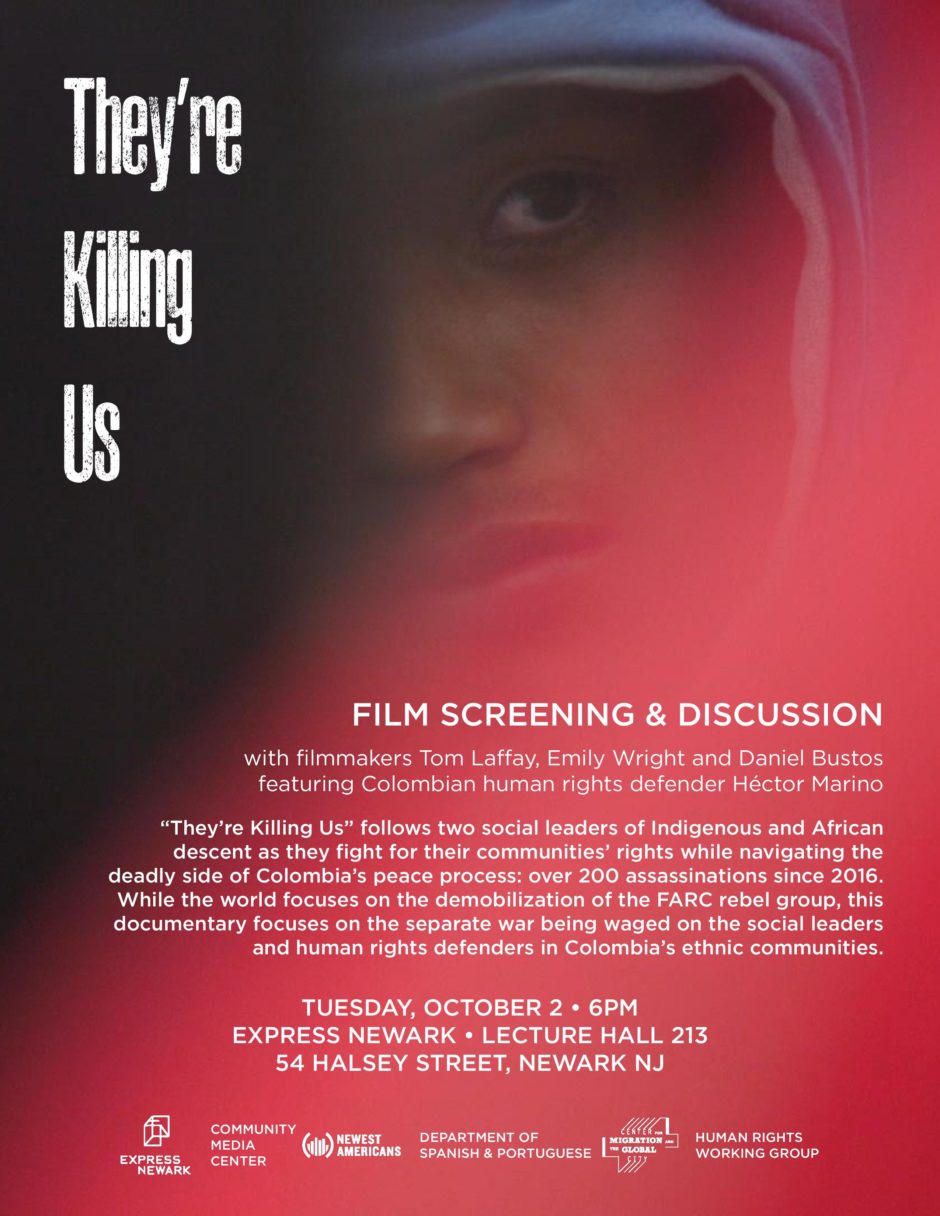 ---
Ironbound Treasures and Community Dinner 
Wednesday, May 2, 5:30 PM
St. Stephen's Grace Community Church
Ferry Street and Wilson Avenue
Newark, NJ 07102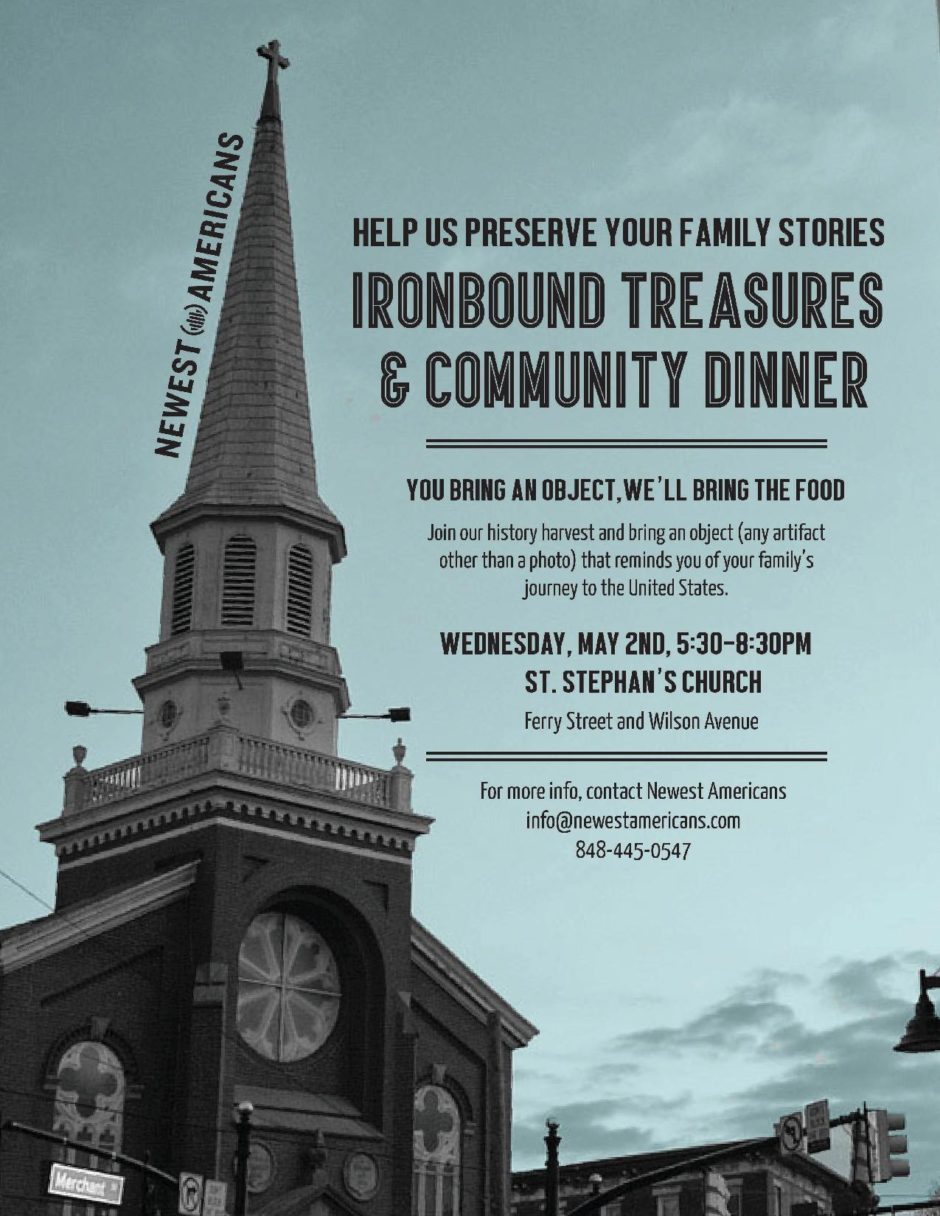 ---
Ironbound History Harvest & Brazilian Feast 
December 13, 5:30 – 7:30PM
East Side High School
238 Van Buren Street
Newark, NJ 07102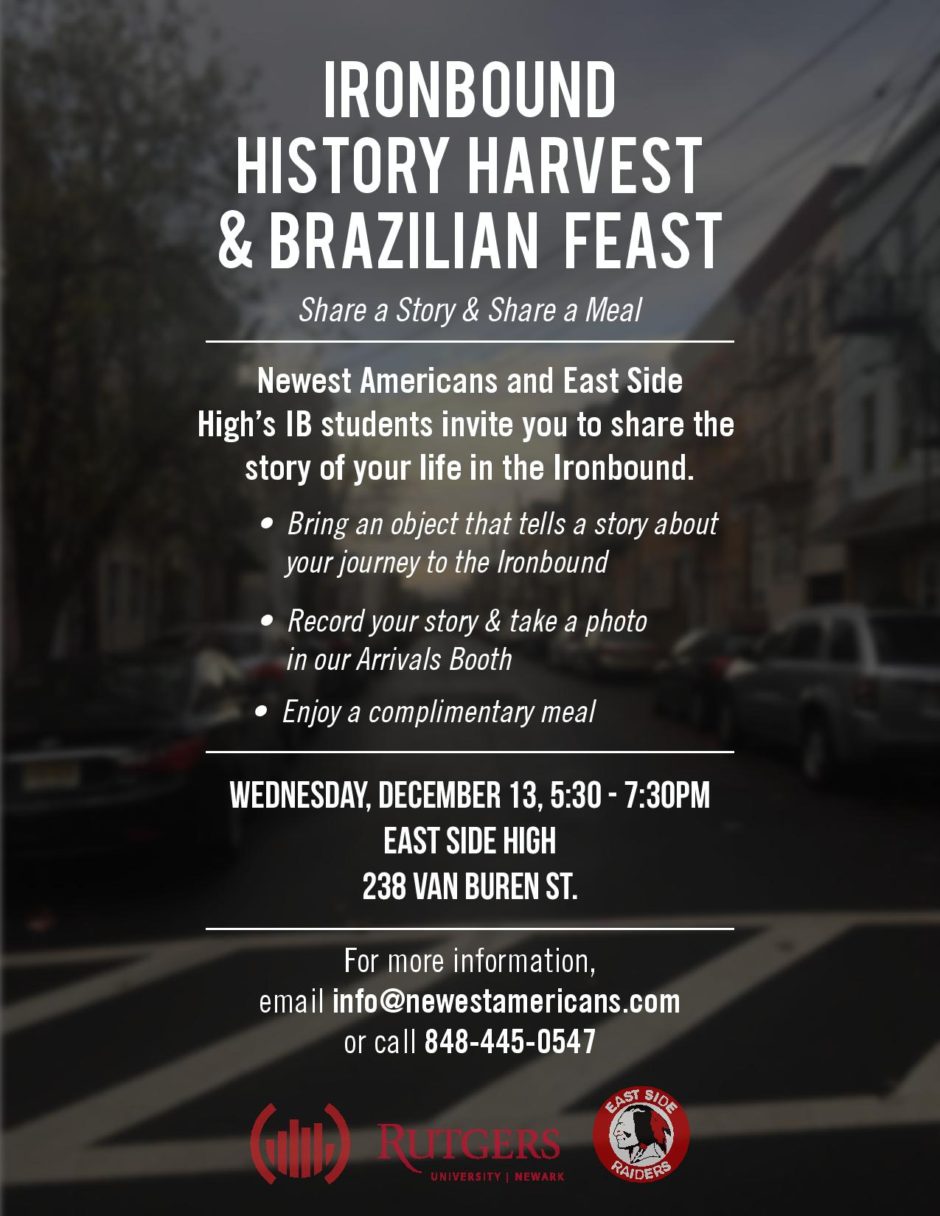 ---
States of Incarceration
Seeking Asylum, Resisting Detention
October 18 – December 15, 2017
Project For Empty Space
2 Gateway Center
Newark, NJ 07102

---
Mobilizing Resistance to White Nationalism 
November 13, 6:00 PM
Project For Empty Space
2 Gateway Center
Newark, NJ 07102

---
Newest Americans @ Photoville 2017 
September 13, 7:00PM
Brooklyn Bridge Park
Exhibition
September 13 – 17 & 21-24
Brooklyn Bridge Park

---
Telling Untold Histories: The Ironbound
An Unconference
RSVP HERE
Friday, October 6
9:00AM- 1:00PM
Van Buren Library
140 Van Buren Street
Newark, NJ 07105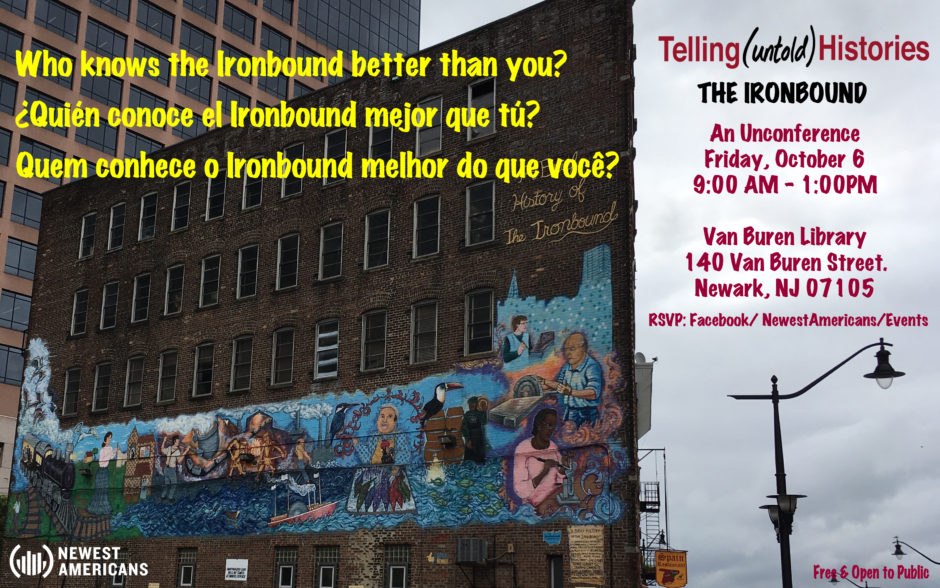 ---
The Glassbook Project: Brick by Brick, Newark, NJ Ironbound
Exhibit Unveiling – 24 April 2017
11:30 AM – 1:00 PM
Rutgers University – Newark
Paul Robeson Galleries
Express Newark – Hahne Building, 3rd Floor
54 Halsey Street
Newark, NJ 07102

---
Coming of Age in the Transnational, Multilingual, Hyper-diverse City
4 April 2017
4:00 – 5:30 p.m.
Dana Room, 4th Floor, Dana Library
185 University Ave
Newark, NJ 07102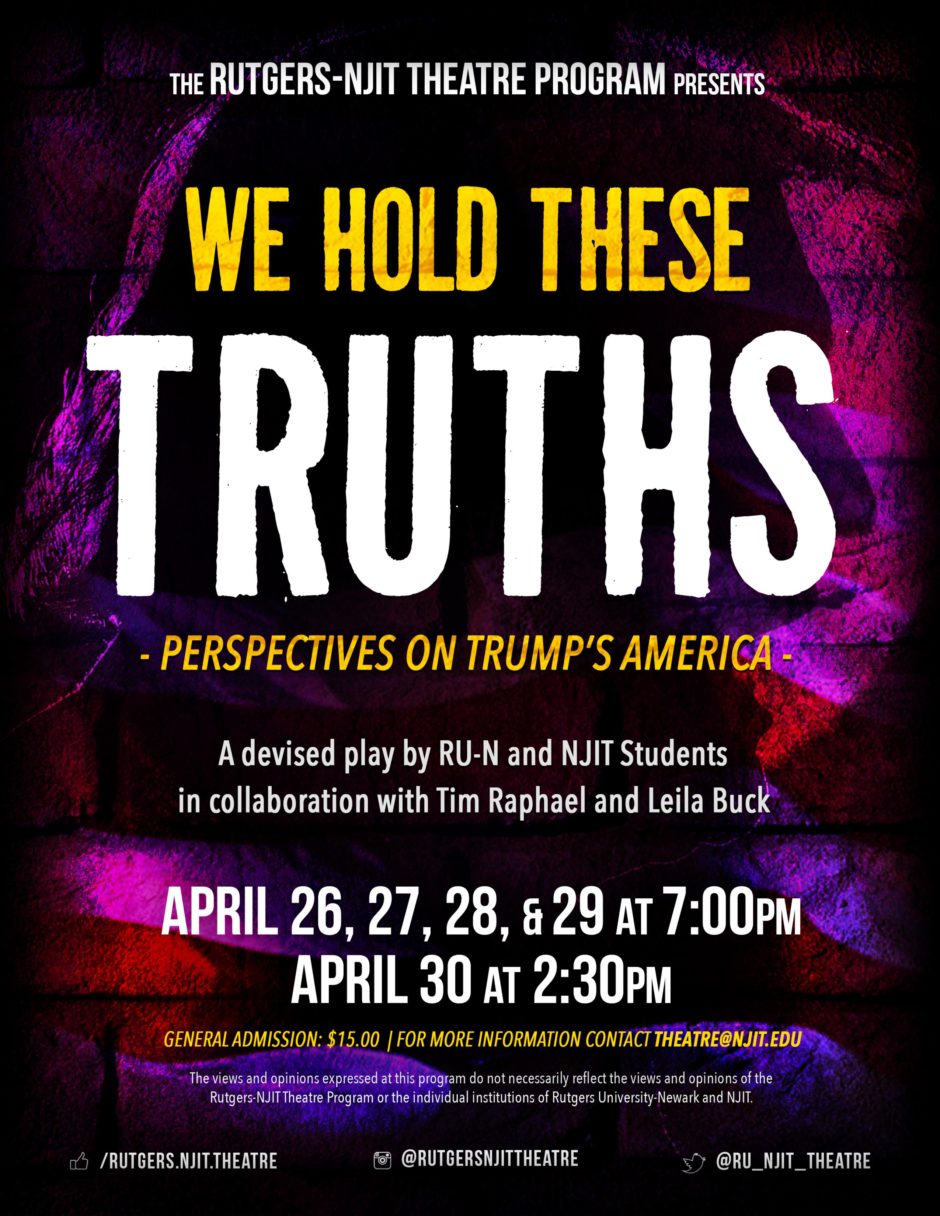 ---
Coming of Age in the Transnational, Multilingual, Hyper-diverse City
4 April 2017
4:00 – 5:30 p.m.
Dana Room, 4th Floor, Dana Library
185 University Ave
Newark, NJ 07102

---
A STRAY 
28 March 2017
5:00 p.m.
Express Newark- Hahne Building
54 Halsey Street, Room 213
Newark, NJ 07102

---
DON'T TELL ANYONE
22 March 2017
4:00 p.m.
Paul Robeson Galleries
350 Dr. Martin Luther King Blvd
Newark, NJ 07102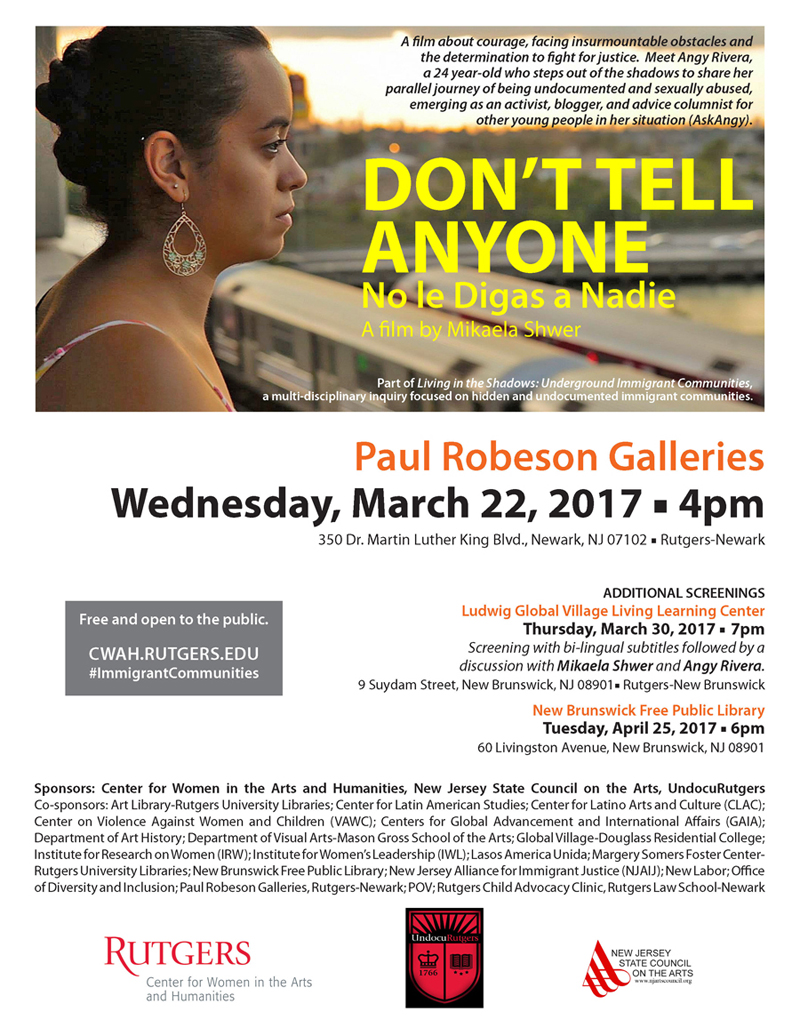 ---
NEWEST AMERICANS LAUNCH PARTY
8 March 2017
7:00 – 9:00 p.m.
Hahne Building, Room 213
54 Halsey Street, Newark, NJ 07102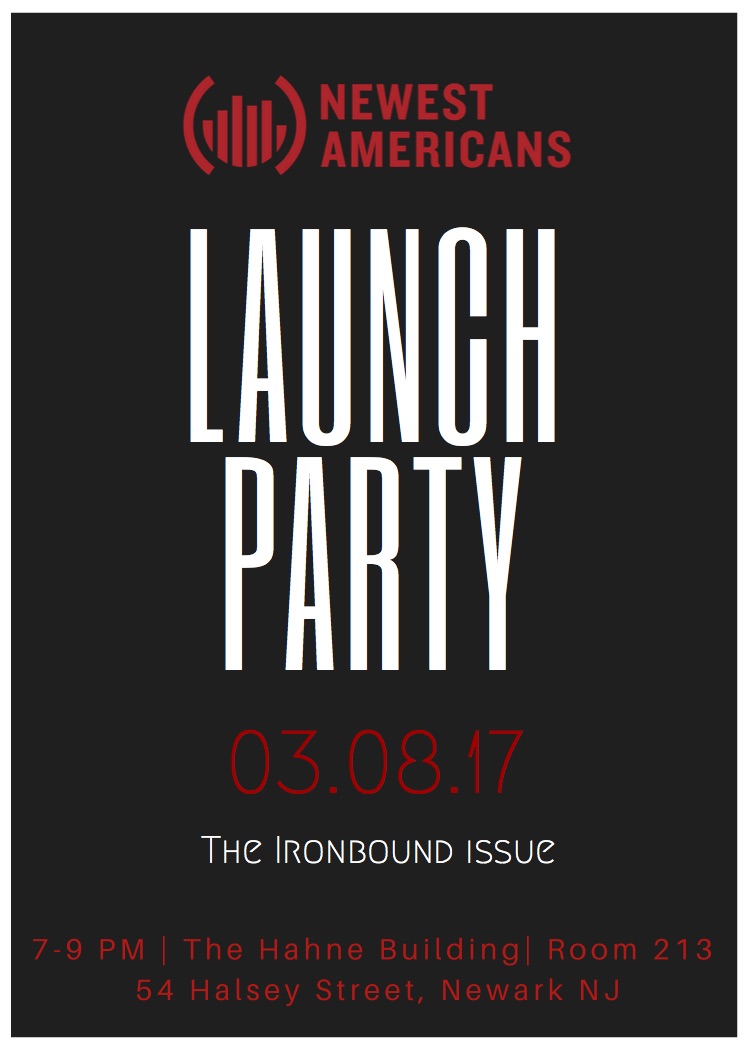 ---
REFUGEE KIDS
22 February 2017
4:00 p.m.
Dana Room, 4th Floor, Dana Library
185 University Ave, Newark, NJ 07102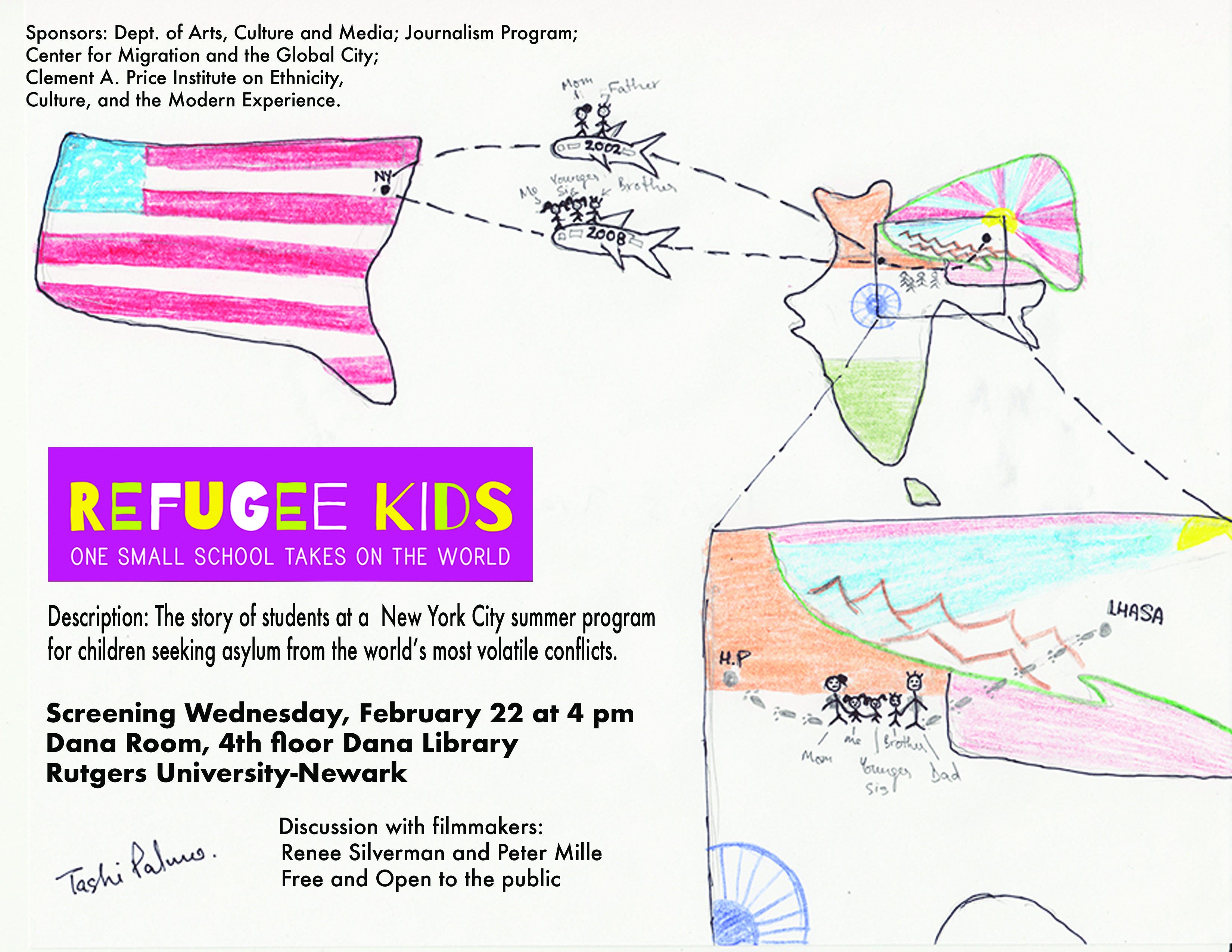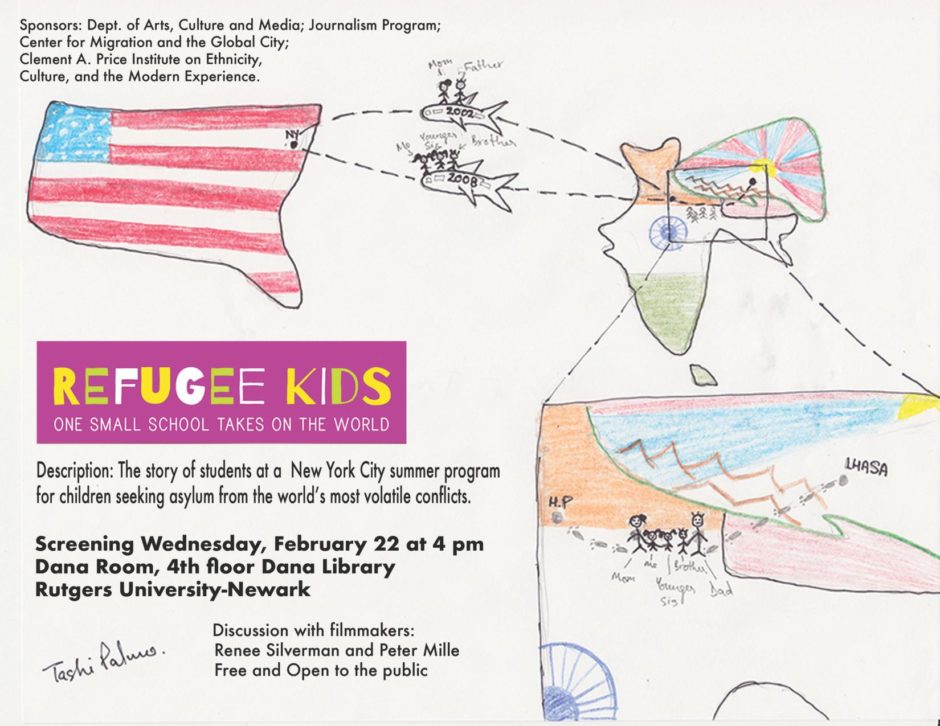 ---
HKEELEE [TALK TO ME] 8 February 2017
2:30 – 4:00 p.m.
Bradley Hall Theatre, Bradley Hall , Room 302
110 Warren Street, Newark, NJ 07102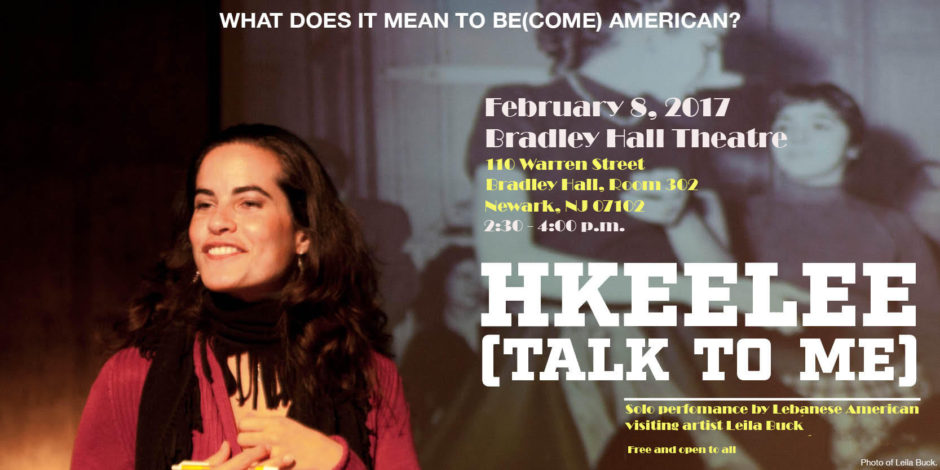 ---
Conflict, Encounter, and Interfaith Dialogue in Islam
26 October 2016
Panel 1 – 2:30 -3:50 p.m./ Panel 2 – 4:00 – 5:20 p.m.
Paul Robeson Campus Center, Essex Room #231
350 Dr. Martin Luther King Jr. Blvd, Newark NJ 07102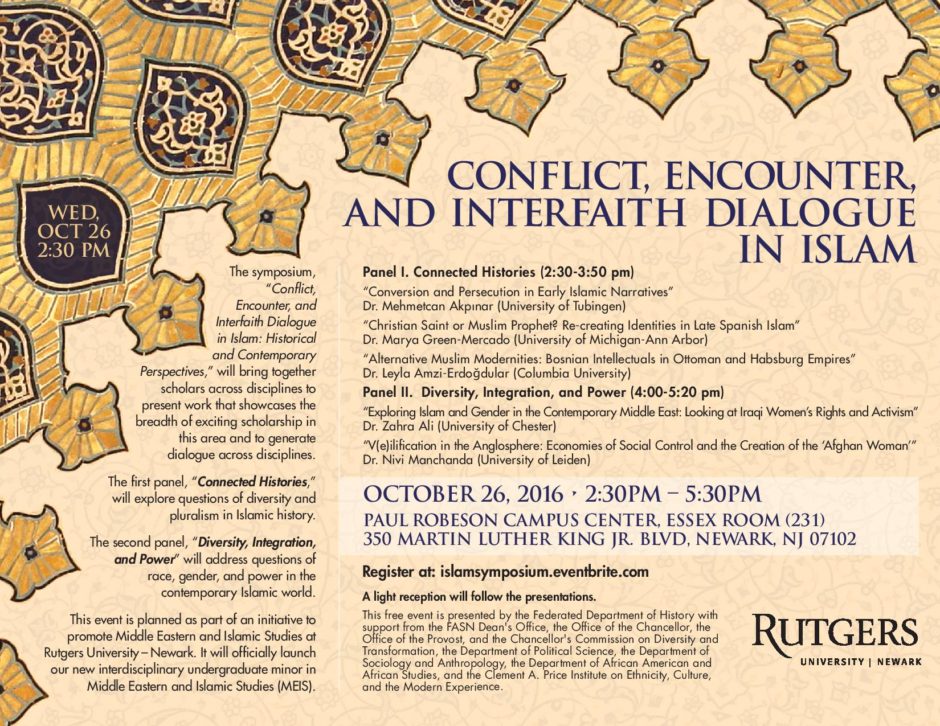 ---
Sharmeen Obaid Chinoy 
17 November 2016
4:00 p.m. – 7:00 p.m.
Newark Museum
Paul Robeson Campus Center, Hudson Room #255
350 Dr. Martin Luther King Jr. Blvd, Newark NJ 07102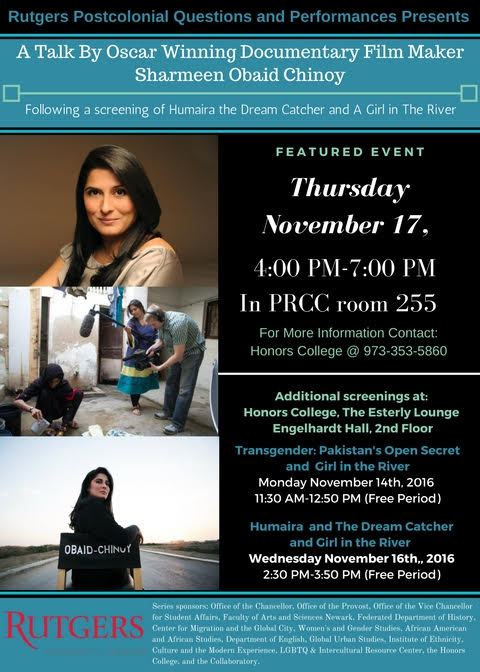 ---
Muslim Voices 
3 December 2016 
1:00 p.m. – 4:00 p.m.
Newark Museum
The Billy Johnson Auditorium
49 Washington Street, Newark, NJ 07102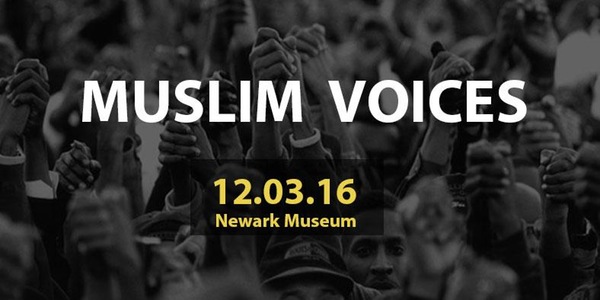 _______________________________________________________________________
Chinelo Okrapanta
Writers at Newark Reading Series
MFA Program in Creative Writing
18 October 2016
5:30 – 7:00 p.m.
Paul Robeson Campus Center, Rooms 255-257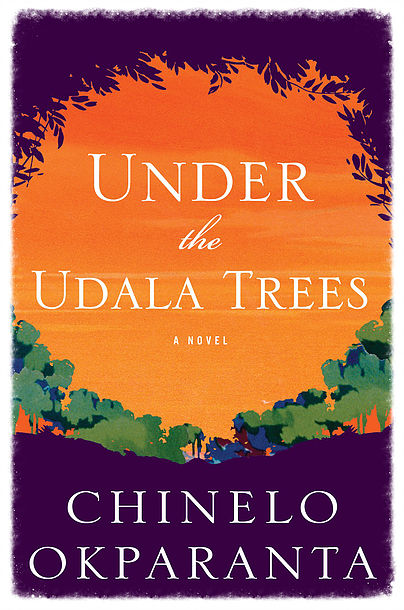 ---
The Book of Isaias: A Child of Hispanic Immigrants Seeks His Own America 
Author/Speaker: Daniel Connolly
19 October 2016
2:30 p.m. – 4:00 p.m.
Paul Robeson Campus Center, Monmouth Room #237
350 Dr. Martin Luther King Jr. Blvd, Newark NJ 07102
---
Standing up to Homophobia, Islamophobia, and Racism: 
Putting the Orlando Shootings and Recent Violence into Global Context. 
3 October 2016
5:15 p.m.
Engelhard Hall, 2nd Floor, Honors College, Esterly Lounge
190 University Avenue, Newark, NJ 07102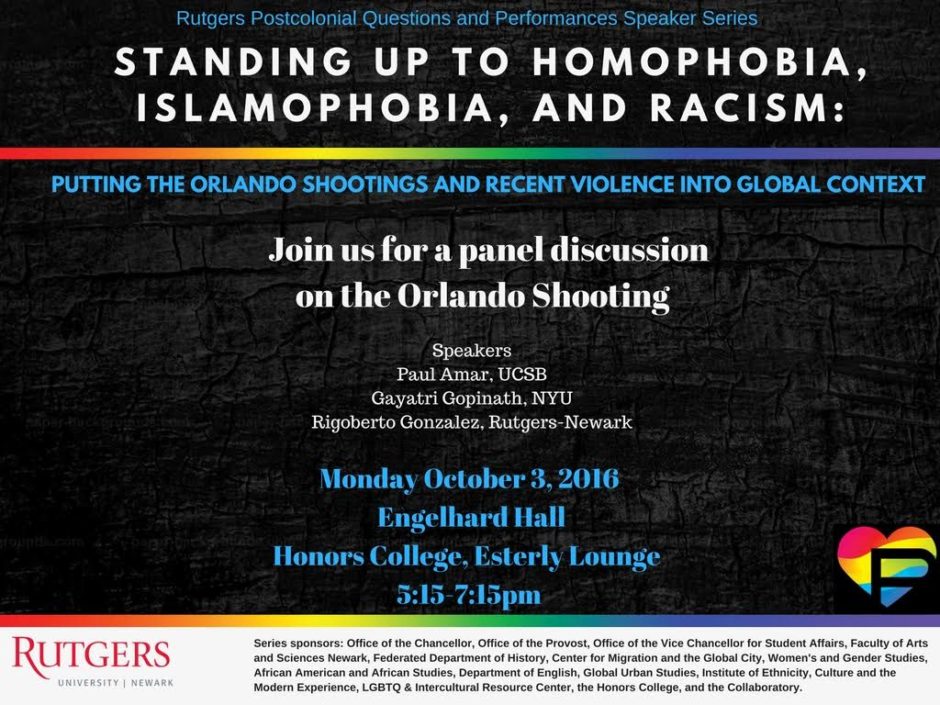 ---
"Our Stories: Building the South Asian American Digital Archive" 
Speaker: Samip Mallick, co-founder and executive director of SAAD
4 October 2016
5:30 p.m.
Dana Room, Dana Library
185 University Ave, Newark, NJ 07102
Event sponsored by the Graduate Program in American Studies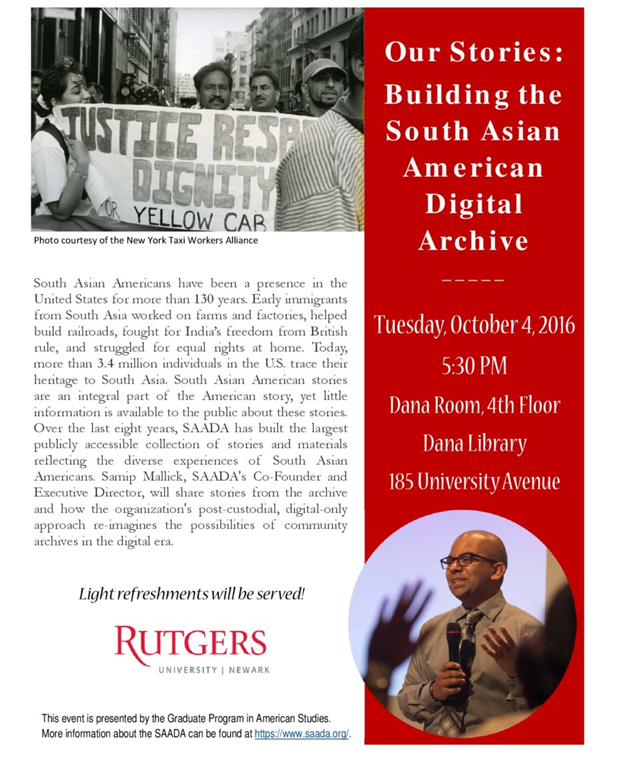 ---
When Newark Had a Chinatown
A Talk and Discussion with Yoland Skeete- Laessig
26 September 2016
2:30 p.m.
Dana Room, Dana Library
185 University Ave, Newark, NJ 07102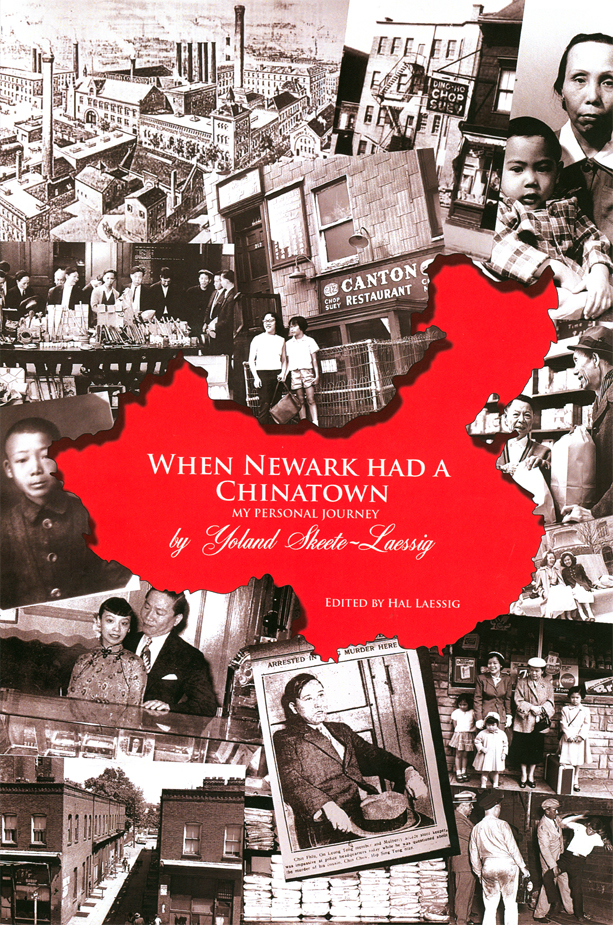 ---
Montclair Film Festival
1 May 2016
2pm
Bellevue Bow Tie Cinemas